Search New Homes in Florida. PLUS receive a 1% REBATE of the total Purchase Price back at closing!
Displaying items 1-2 of 2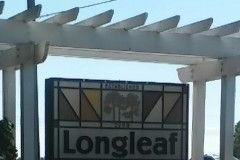 $248,900 - $262,900
Size: 1,445 SqFt - 1,617 SqFt
Builder: F Street Homes
A true small town where neighbors laugh. Children play. Families love. A new home community with a unique character and a warm spirit. With village greens. A town meeting hall. Nearby shops and offices. Harmonious architecture. Tree-lines streets with wide sidewalks. A variety of new home styles fro...
View Details
---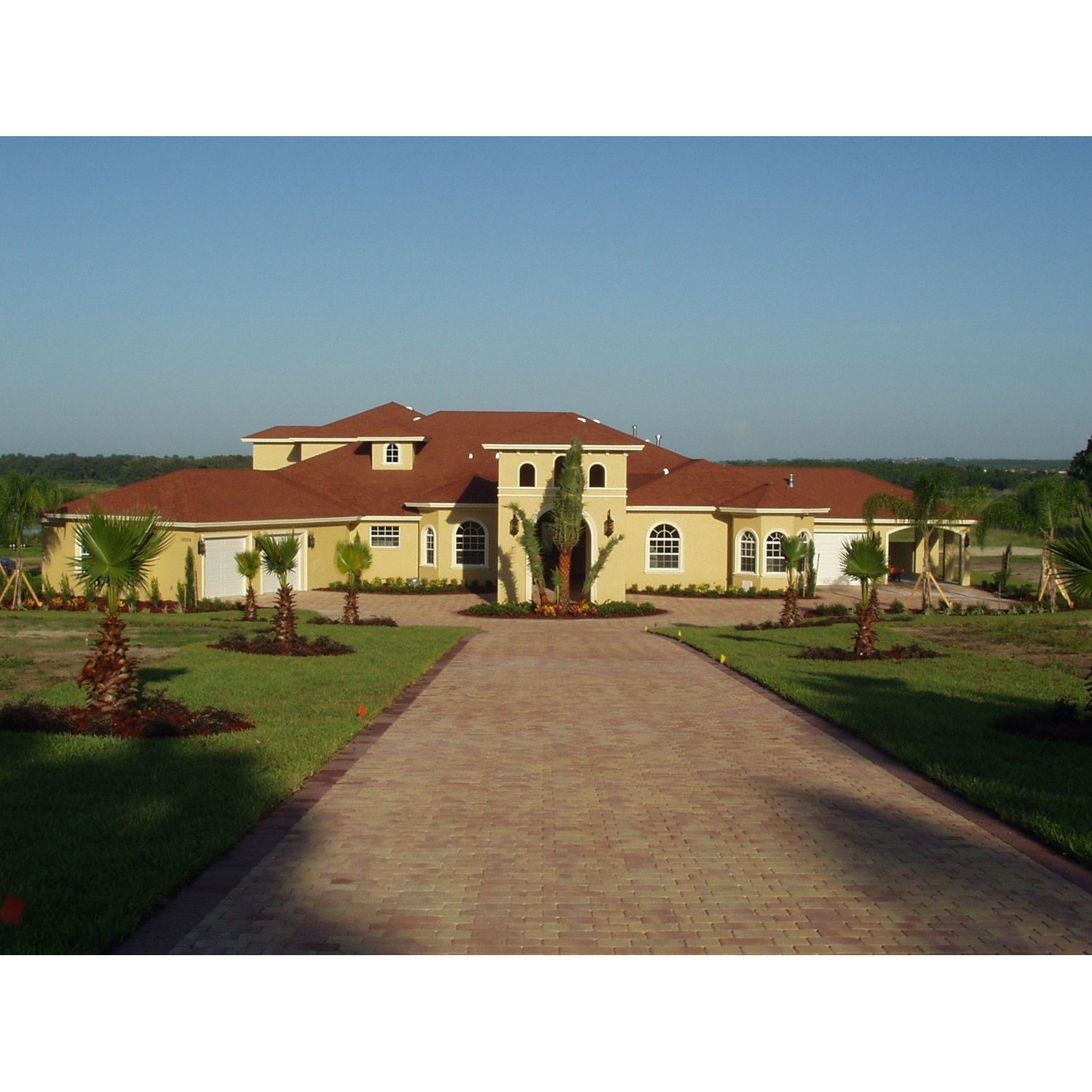 $390,000 - $805,000
Size: 3,273 SqFt - 4,880 SqFt
Builder: Southern Crafted Homes
Southern Crafted Homes has been building new homes in Tampa since 1990. Twenty communities now display the superior craftsmanship and architecturally diverse designs that have come to define this Tampa home builder. These Tampa new homes create a unique street scene that make our communities immedia...
View Details
---
Displaying items 1-2 of 2
If you have not account please register.
Forgot Your Password?
Enter your email address below to have your password sent to you.
New Visitor? Please Register
And you will be able to Save Listings so you can view them later!
Forgot Your Password?
Please enter your E-Mail and we'll send you an e-mail message with your password.
After registering you Will have unrestricted access to all properties on this website.