Search New Homes in Florida. PLUS, receive a HUGE REBATE!
Displaying items 1-3 of 3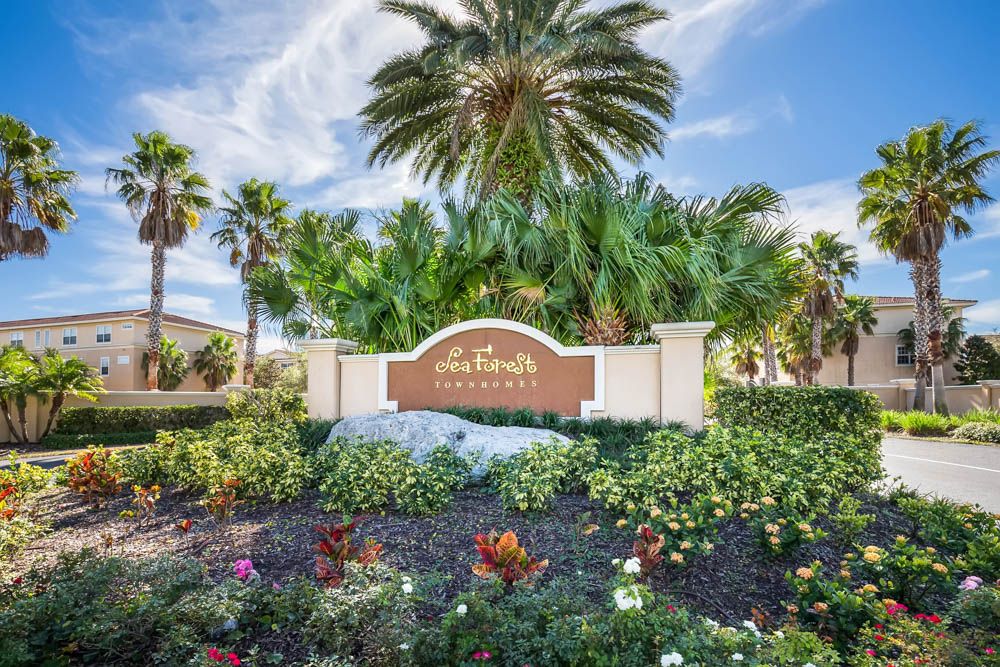 $209,900 - $219,900
Size: 1,509 SqFt - 1,607 SqFt
Builder: LGI Homes
Situated near the white sand shores of the Gulf Coast, Sea Forest Beach Club offers new homes in an incredible amenity-rich community, all at an affordable price. This ideally located community allows for easy access to the best beaches, entertainment and shopping of Tampa and St. Petersburg. Sea F...
View Details
---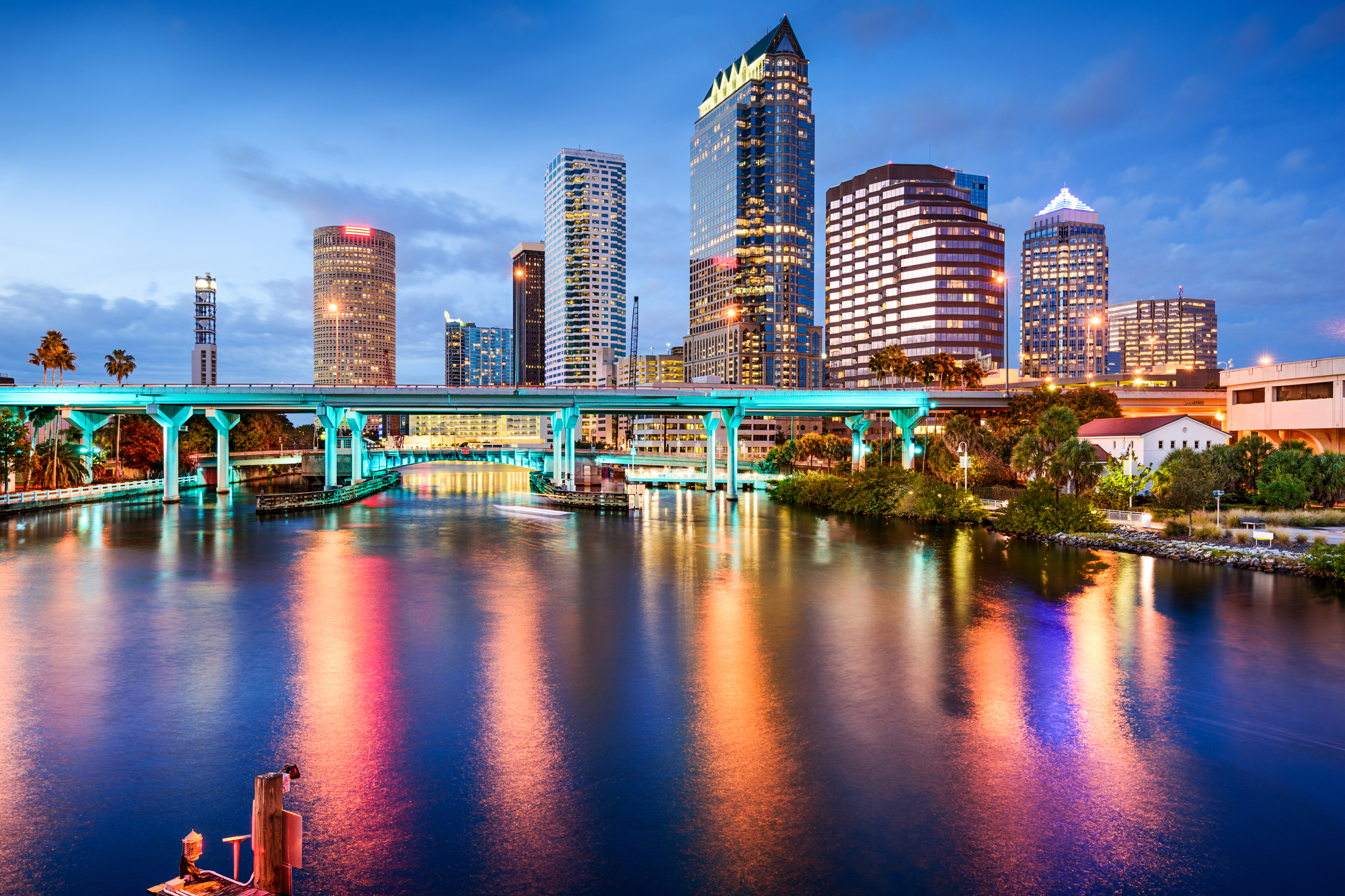 $246,990 - $312,037
Size: 1,933 SqFt - 2,732 SqFt
Builder: Vitale Homes
Rose Haven is a gated community in New Port Richey, south of HWY 52 offering single-family homes in a park-like setting. The community offers a beautiful lakeside boardwalk, community pool cabana with easy access to Starkey Wilderness Park, top rated schools, restaurants and family entertainment. I...
View Details
---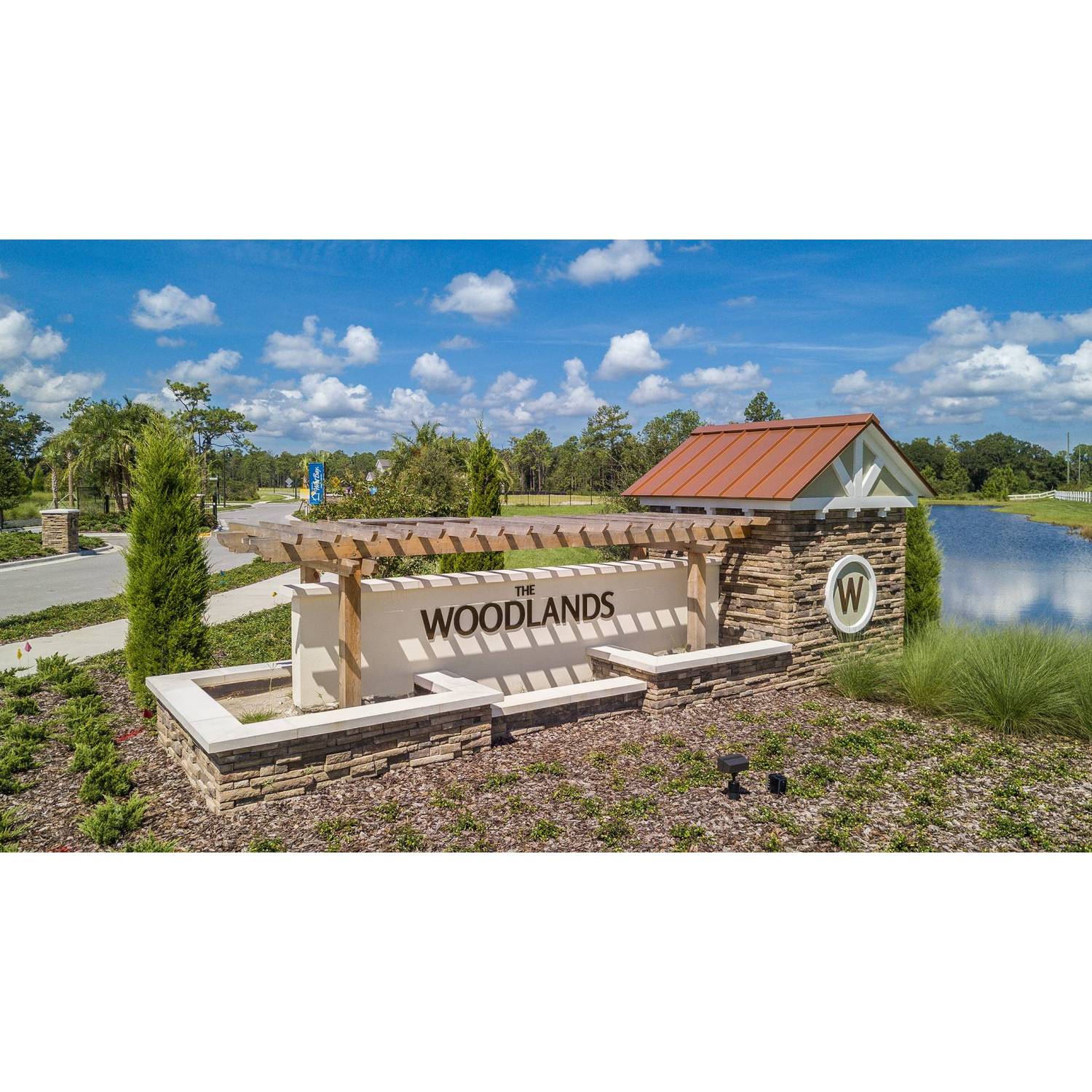 $396,990 - $649,990
Size: 2,562 SqFt - 4,846 SqFt
Builder: Homes by WestBay
Longleaf was created with the character of a true small town, where the natural environment and human culture live in balance. Village greens, town meeting halls, tree-lined streets with wide sidewalks and nearby shops, schools and offices. Plus enjoy a recreational pool and spa. Playgrounds. Ball f...
View Details
---
Displaying items 1-3 of 3
If you have not account please register.
Forgot Your Password?
Enter your email address below to have your password sent to you.
New Visitor? Please Register
And you will be able to Save Listings so you can view them later!
Forgot Your Password?
Please enter your E-Mail and we'll send you an e-mail message with your password.
After registering you Will have unrestricted access to all properties on this website.