Search New Homes in Florida. PLUS receive a 1% REBATE of the total Purchase Price back at closing!
Displaying items 1-1 of 1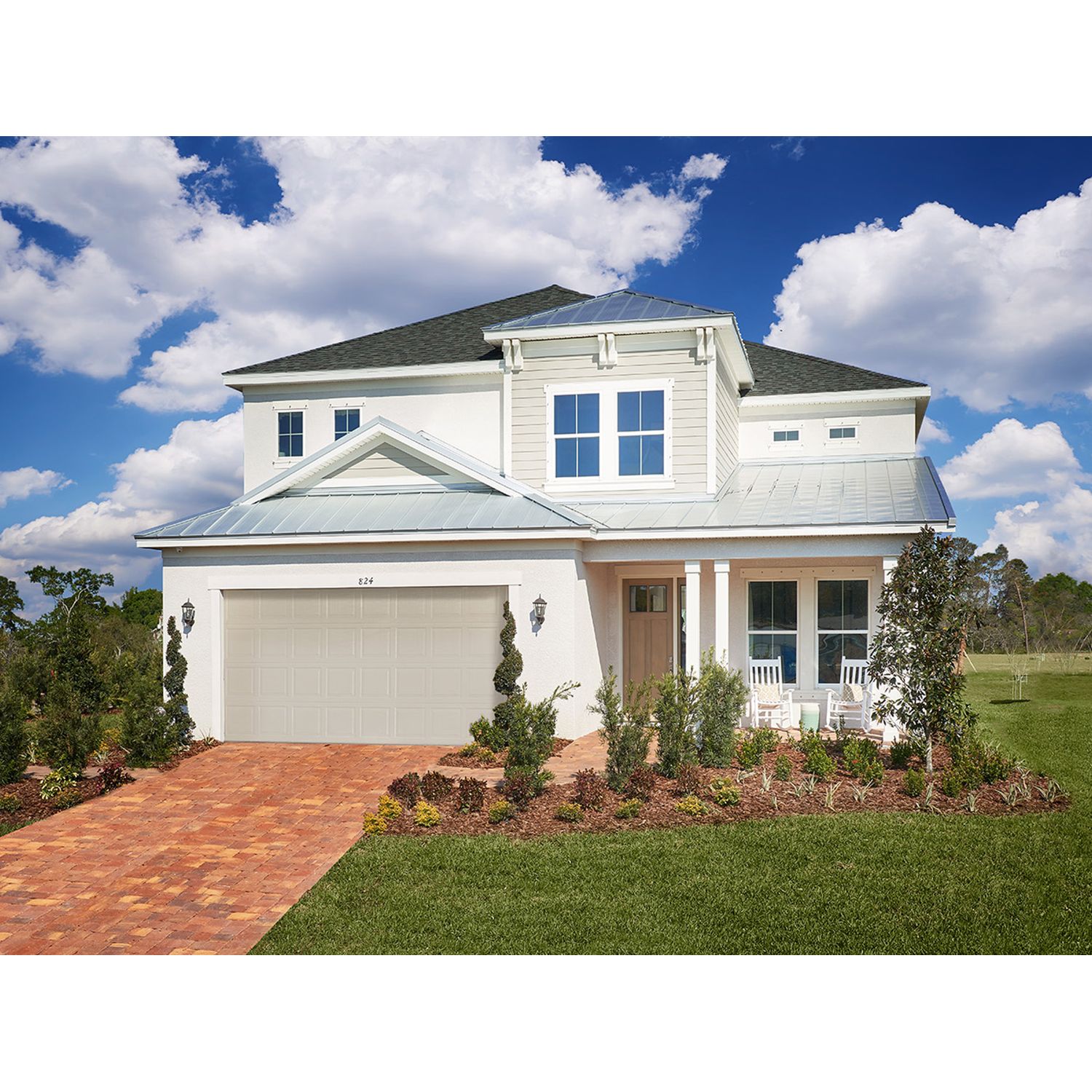 $368,491 - $555,118
Size: 1,896 SqFt - 3,360 SqFt
Builder: Meritage Homes
Located in the tranquil, natural beauty of the Tarpon Springs bayou area, Bayshore Heights is an intimate community of new, energy-efficient homes ranging from 1,670- 3,360 square feet.
View Details
---
Displaying items 1-1 of 1
If you have not account please register.
Forgot Your Password?
Enter your email address below to have your password sent to you.
New Visitor? Please Register
And you will be able to Save Listings so you can view them later!
Forgot Your Password?
Please enter your E-Mail and we'll send you an e-mail message with your password.
After registering you Will have unrestricted access to all properties on this website.