Search New Homes in Florida. PLUS, receive a HUGE REBATE!
Displaying items 1-4 of 4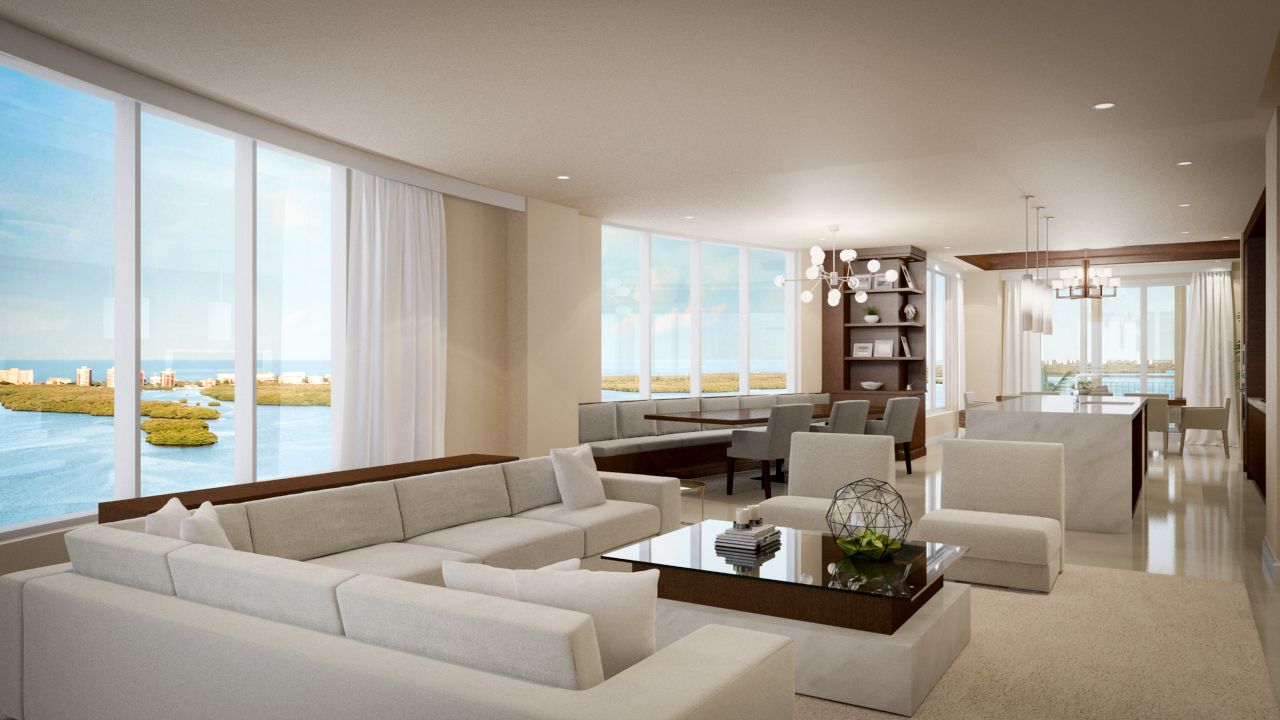 $1,205,000 - $1,535,000
Size: 2,889 SqFt - 3,421 SqFt
Builder: The Ronto Group
Luxury homebuyers continue to be attracted by the exceptional value offered at the Seaglass at Bonita Bay high-rise tower being built by The Ronto Group. With its alluring tower and penthouse floor plan choices and the award-winning lifestyle of the Bonita Bay Community, Seaglass is redefining the...
View Details
---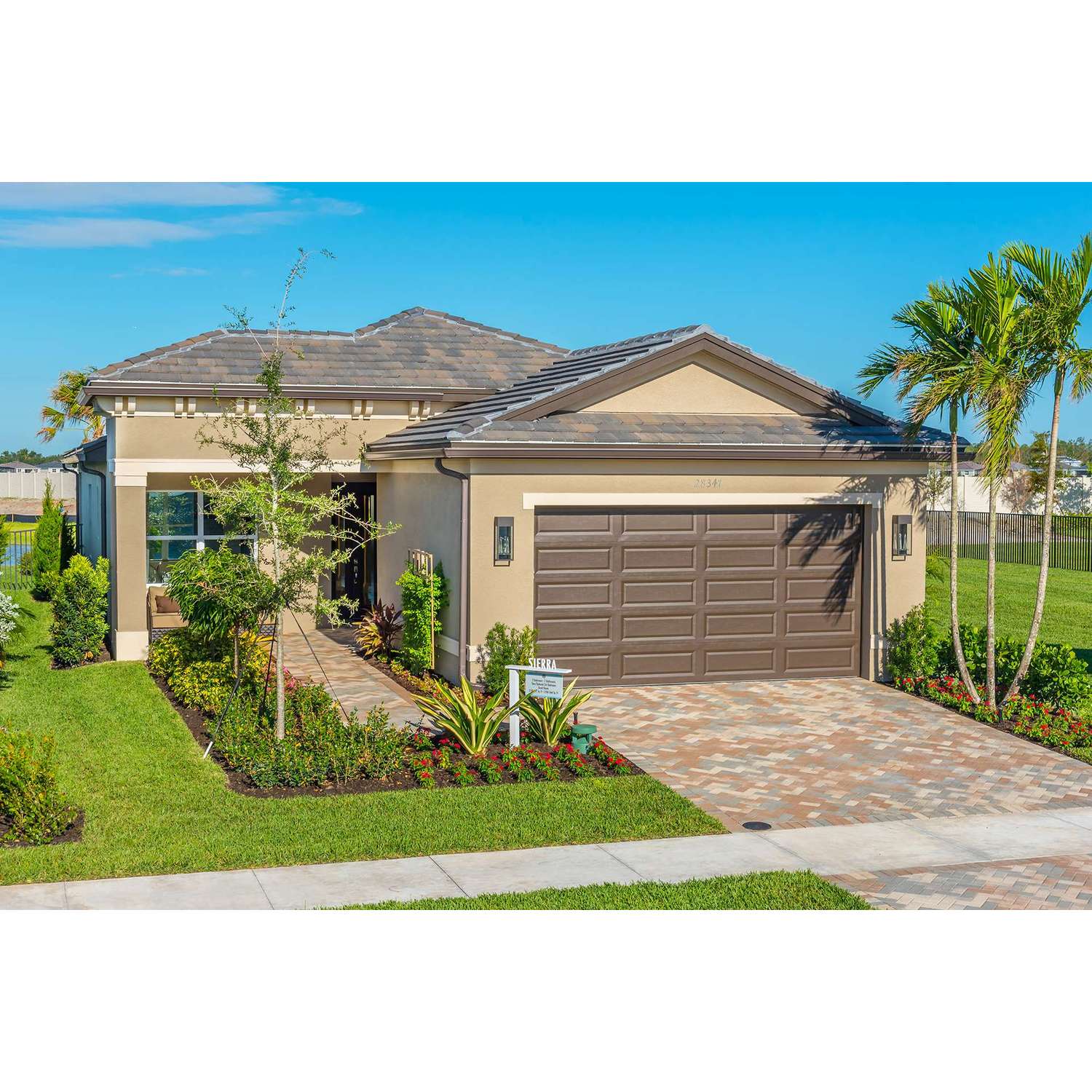 $333,900 - $666,900
Size: 1,735 SqFt - 4,388 SqFt
Builder: GL Homes
GL Homes is proud to introduce Valencia Bonita — a new standard of 55 plus living on Florida's beautiful Gulf Coast. Offering an exciting vacation-inspired lifestyle that rivals the finest resorts, Valencia Bonita features an opulent 45,000 sq. ft. clubhouse and carefully designed single-family an...
View Details
---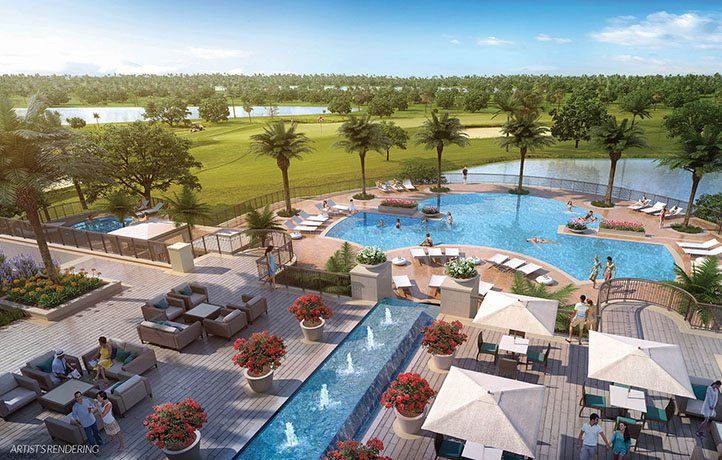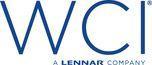 $1,030,000 - $1,958,050
Size: 3,315 SqFt - 3,573 SqFt
Builder: WCI
Sky Homes at Altaira offer approximately 3,300 to over 3,500-square-feet of living space with sweeping waterfront vistas, open concept design, gourmet kitchens and multiple terraces for both East and West views. These contemporary homes include 3 bedrooms and 3.5 baths, ideal for entertaining guests...
View Details
---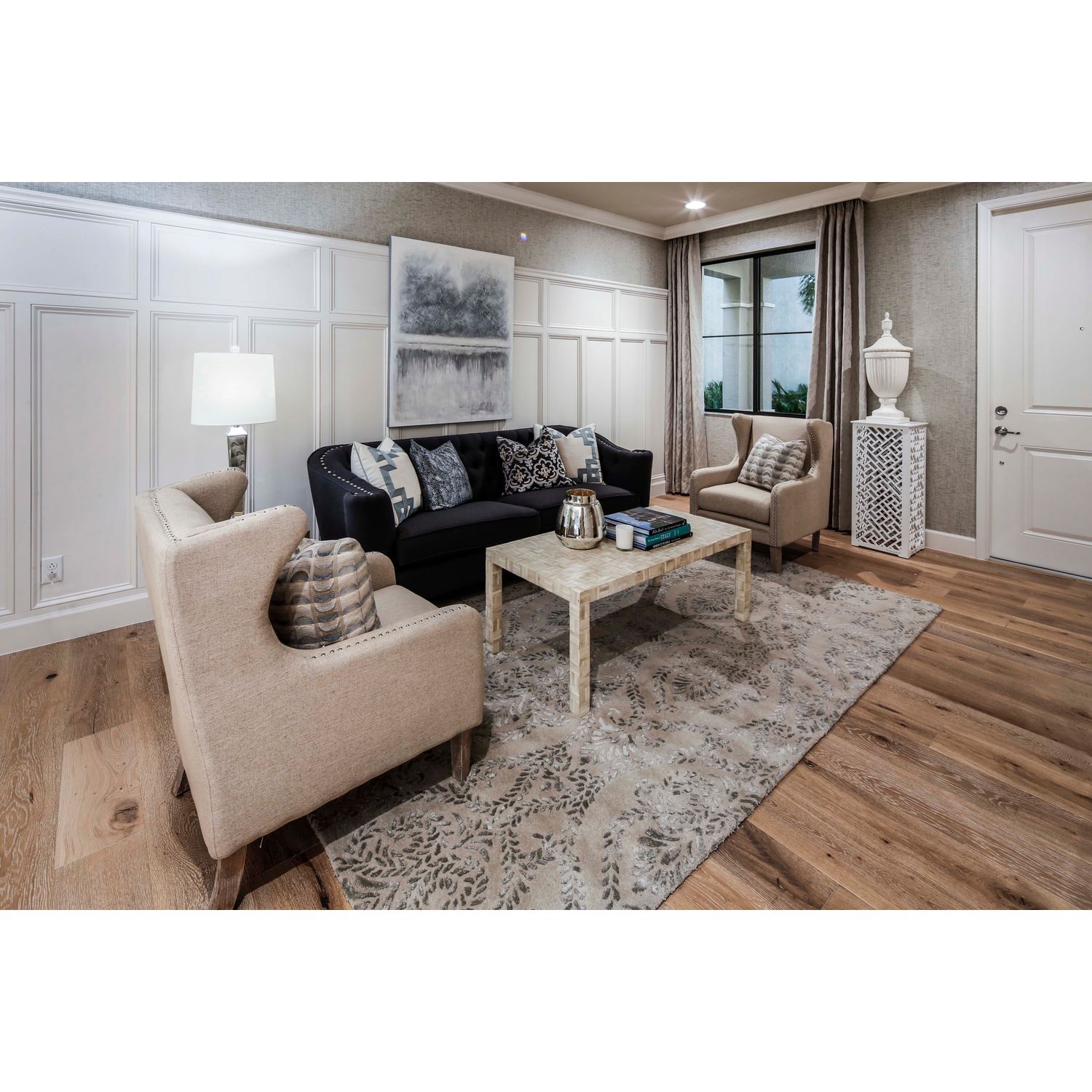 $259,990 - $329,990
Size: 1,308 SqFt - 2,308 SqFt
Builder: Home Dynamics Corporation
Natura at Bonita Fairways by Home Dynamics Corp. blends the luxury of an executive golf course and a community of resort features with the serenity of sugar-sand beaches and the abundance of an idyllic location between two Old Florida resort cities. Stroll along the green and rolling 18 holes, desig...
View Details
---
Displaying items 1-4 of 4
If you have not account please register.
Forgot Your Password?
Enter your email address below to have your password sent to you.
New Visitor? Please Register
And you will be able to Save Listings so you can view them later!
Forgot Your Password?
Please enter your E-Mail and we'll send you an e-mail message with your password.
After registering you Will have unrestricted access to all properties on this website.