Search New Homes in Florida. PLUS receive a 1% REBATE of the total Purchase Price back at closing!
Displaying items 1-6 of 6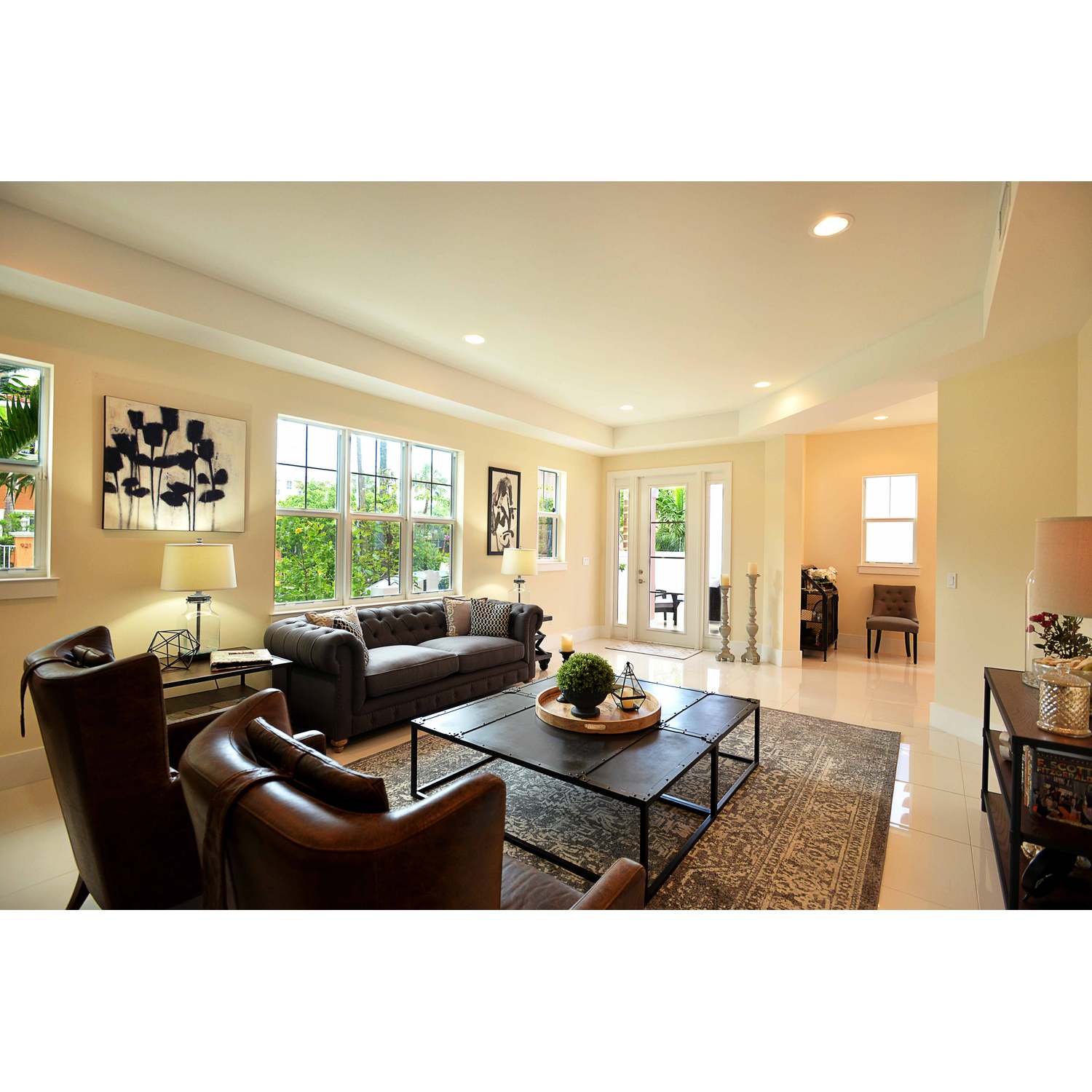 $679,990 - $799,990
Size: 2,221 SqFt - 2,689 SqFt
Builder: New Urban Communities
Unique opportunity to buy a new home in a gated community in Victoria Park. Close to shopping, restaurants, the beach, Las Olas and downtown Fort Lauderdale. Spend more time with family and friends and less time in your car. Santa Barbara and Bermuda style architecture. Highly amenitized 2 story...
View Details
---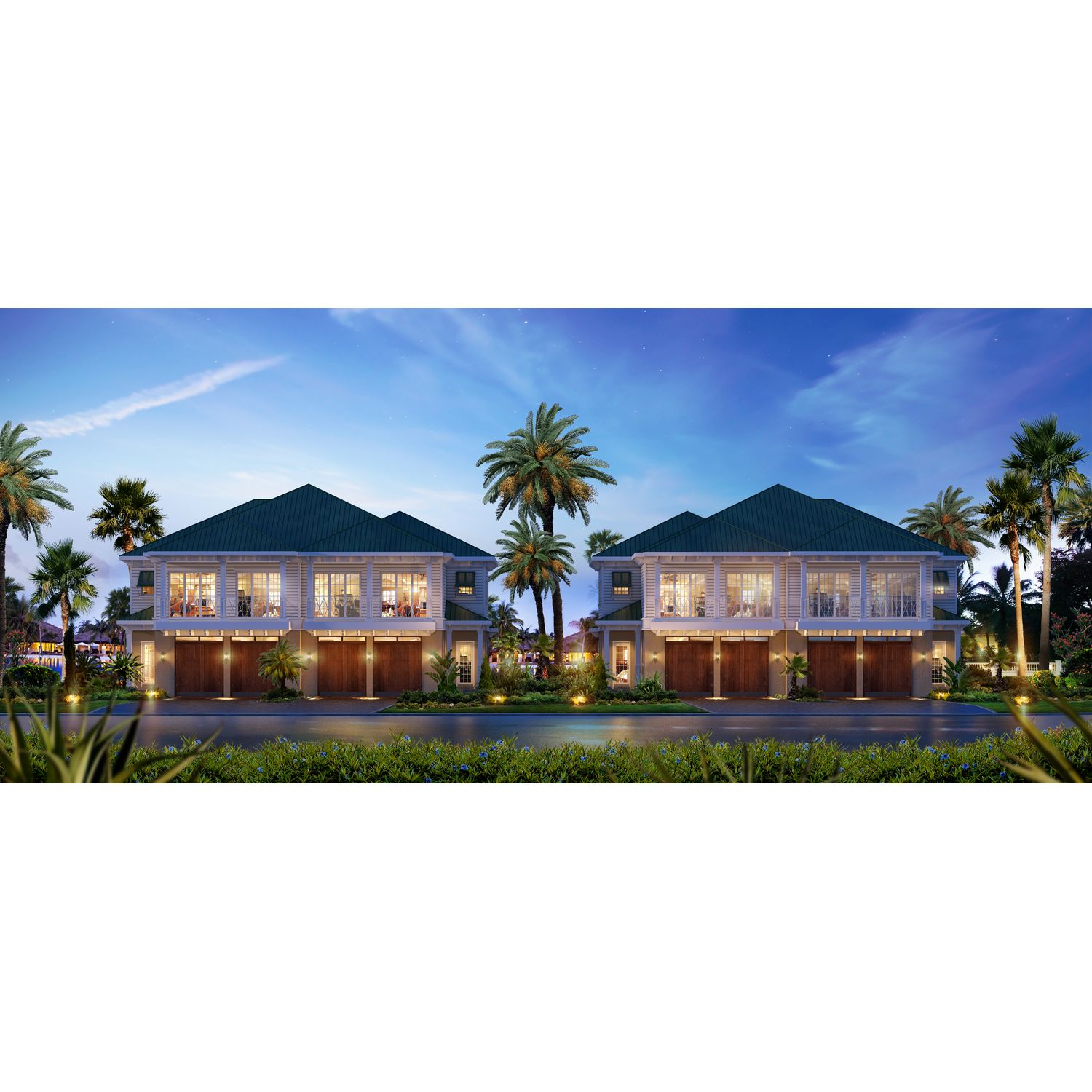 $749,000 - $789,900
Size: 2,394 SqFt - 2,444 SqFt
Builder: Stellar Homes Group
Velero has been designed to be environmentally sustainable with a number of green approaches, such as LED recessed lighting packages, Green Logic based paint, environmentally friendly and sustainable flooring material, energy efficiency LEED certified metal roofs, and more. To conserve water, low-fl...
View Details
---

$330,000 - $415,000
Size: 1,588 SqFt - 1,929 SqFt
Builder:
The Reserve at Edgewood is a private and gated community of 105 modern townhomes located in Fort Lauderdale's Edgewood neighborhood. Priced at a compelling value, the development offers two-story townhomes in three different floor plan options. Modern interiors feature tile flooring, granite counte...
View Details
---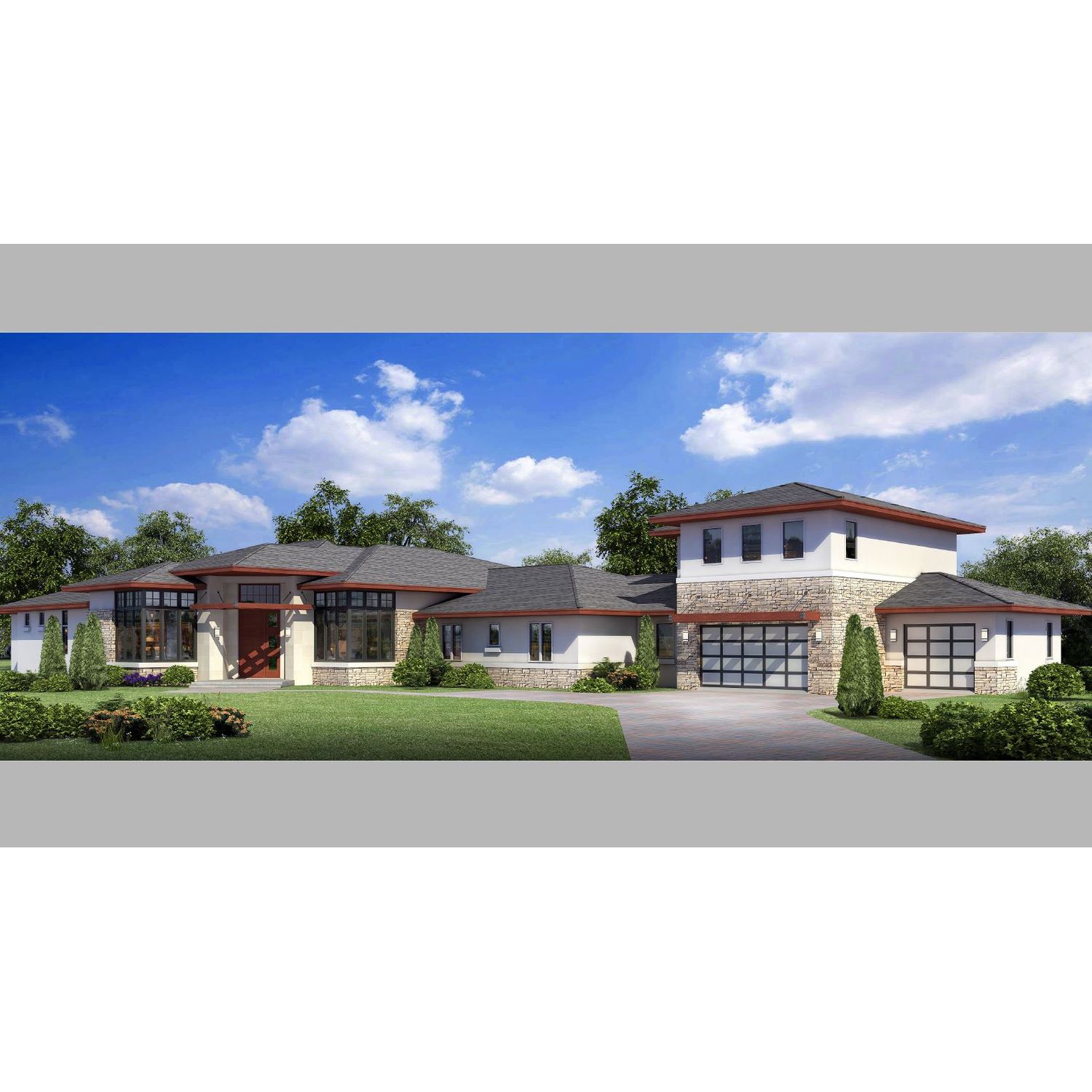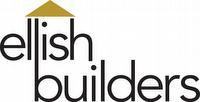 $2,399,000 - $2,399,000
Size: 8,810 SqFt - 8,810 SqFt
Builder: Ellish Builders
Reserve at the Ranches is a private enclave offering individually gated, full-acre home sites priced from the $2 millions. The architecturally elegant estates are set to start at 6,000 square feet and will be built using the latest design and luxury finishes. The Ellish-Spear team is dedicated to bu...
View Details
---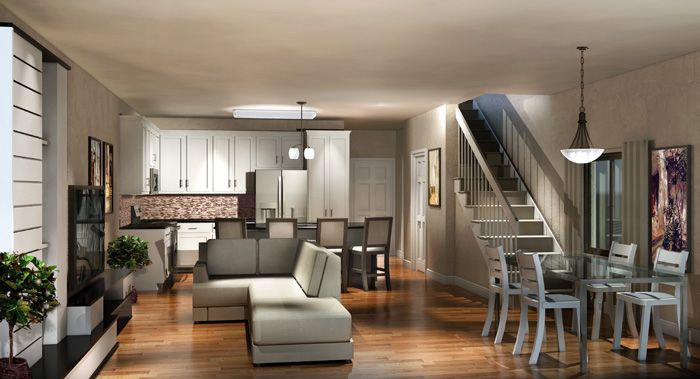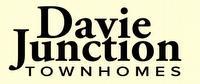 $334,900 - $354,900
Size: 1,929 SqFt - 1,960 SqFt
Builder: Zona 3 Developers LLC
COMING SOON PROJECT! Pre construction sale going on right now! Davie Junction is a small enclave of upscale Boutique Townhomes for those who want a small charming community where you know your neighbors. In the heart of Davie, makes quaint feel familiar, comfortable and amazing. The private invitin...
View Details
---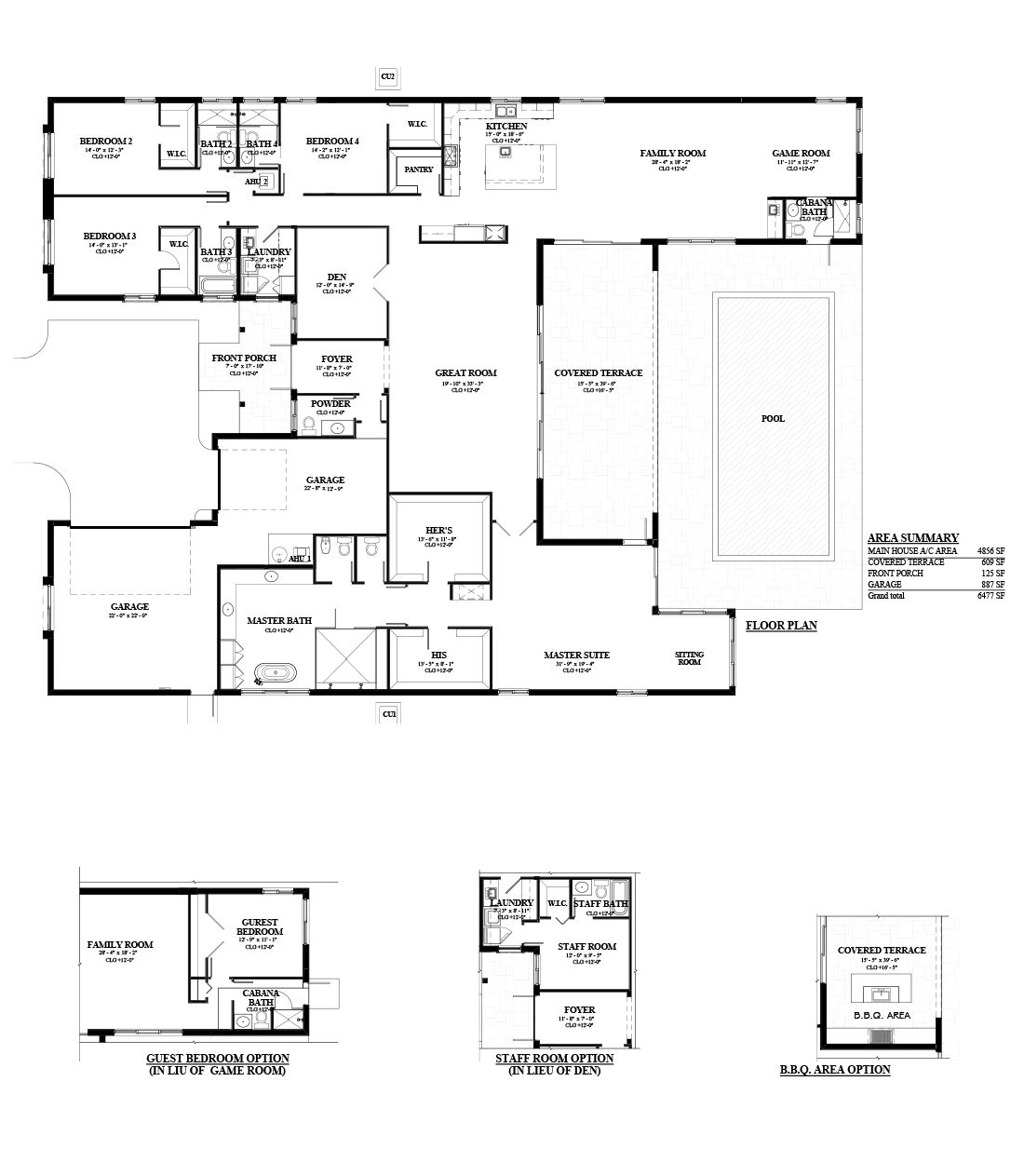 $1,575,000 - $1,790,000
Size: 4,856 SqFt - 6,014 SqFt
Builder: Lowell Homes
Windmill Reserve is a premiere gated community that promotes a lifestyle unique to Weston. This luxury gated community is widely known for the quality of the homes and it's amazing location. Lowell Homes is building a special run of homes with a modern influence at the Shores at Windmill Reserve. Th...
View Details
---
Displaying items 1-6 of 6
If you have not account please register.
Forgot Your Password?
Enter your email address below to have your password sent to you.
New Visitor? Please Register
And you will be able to Save Listings so you can view them later!
Forgot Your Password?
Please enter your E-Mail and we'll send you an e-mail message with your password.
After registering you Will have unrestricted access to all properties on this website.