Search New Homes in Florida. PLUS receive a 1% REBATE of the total Purchase Price back at closing!
Displaying items 1-5 of 5

$403,990 - $565,930
Size: 2,446 SqFt - 4,107 SqFt
Builder: Pulte Homes
Crystal Reserve features include: Located in the Heart of Lake Mary just off Lake Mary Blvd.; Intimate Neighborhood of Just 16 Homesites with Easy Access to I-4; Tile Roofs are an Upgraded Option; Quality Lake Mary Schools; Close to Shopping, Dining, & Entertainment; Gated Community
View Details
---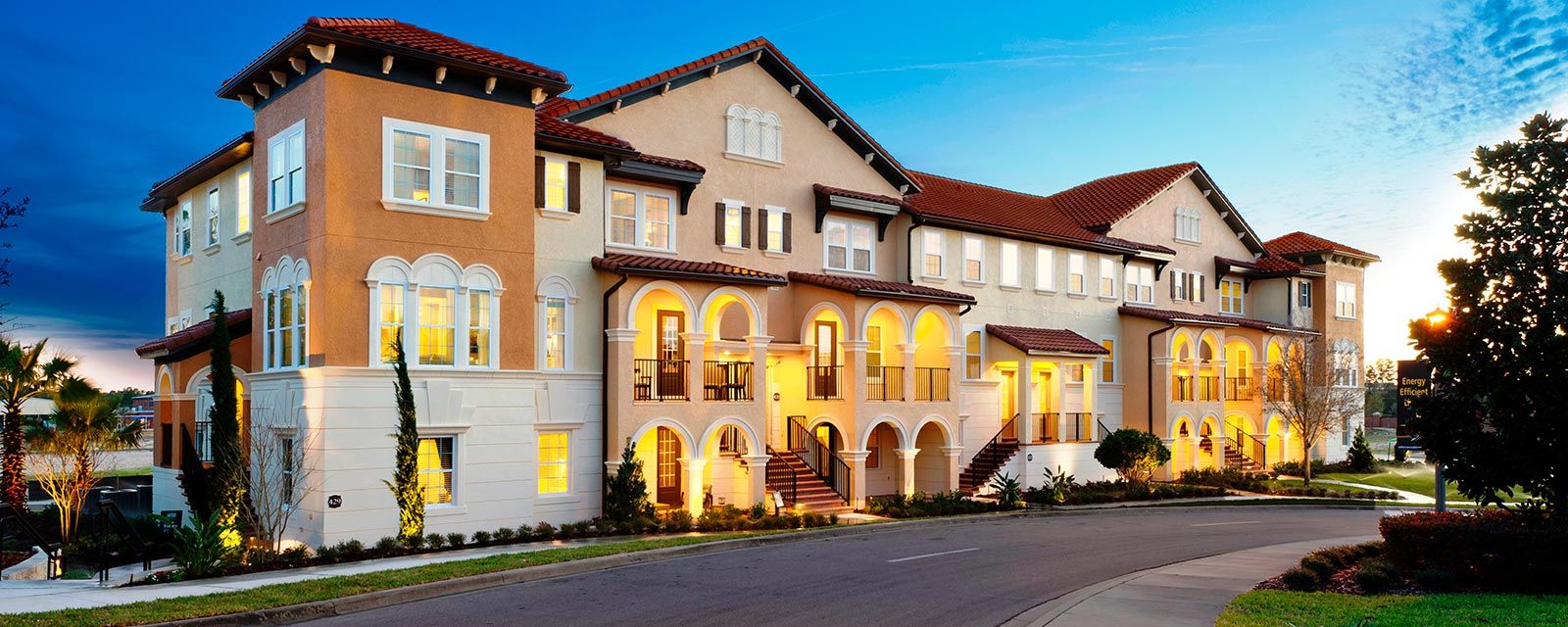 $271,990 - $368,328
Size: 2,070 SqFt - 2,504 SqFt
Builder: Ashton Woods Homes
This picturesque neighborhood of tile-roofed townhomes is nestled within spectacular Lake Mary. Inside the community gates at Fountain Parke, neighbors gather at the clubhouse for friendly games of billiards and tennis. It's the kind of place where lifelong friendships begin at the community pool. Y...
View Details
---

$525,990 - $630,798
Size: 3,231 SqFt - 3,909 SqFt
Builder: CalAtlantic Homes
The homes of Queens Club and Turnberry feature seamless multi-functional floor plans that offer spacious connectivity between indoor and exterior spaces. Minutes from upscale shopping, entertainment and championship golf. Amenities like a fully appointed clubhouse and views of the golf course make...
View Details
---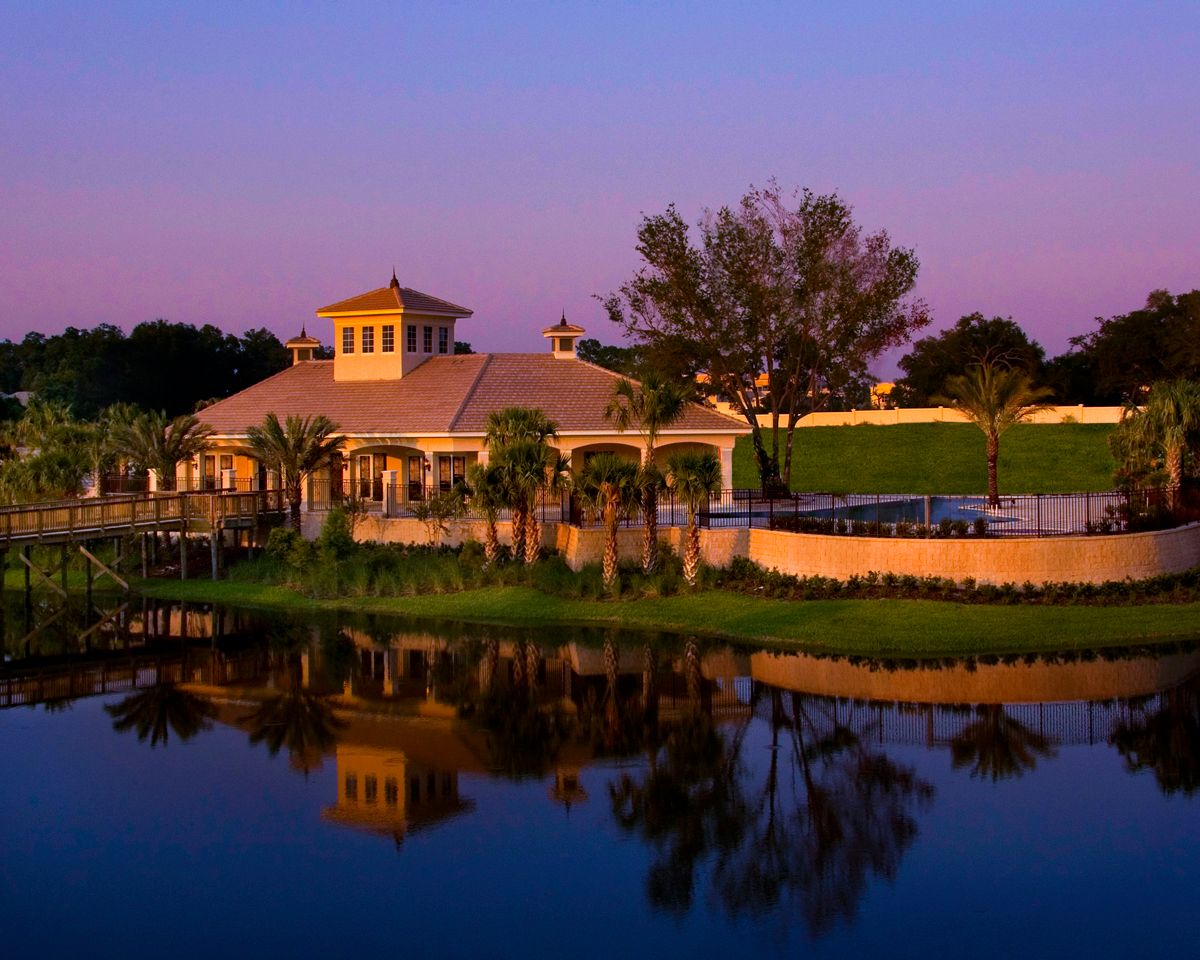 $267,900 - $354,825
Size: 1,964 SqFt - 2,163 SqFt
Builder: Kolter Homes
Live, laugh, and enjoy at Grande Oaks at Heathrow, a beautiful, gated community featuring new townhomes. Located in Lake Mary, Grande Oaks at Heathrow is next to Colonial Town Park shopping center, adjacent to I-4 and SR-417, and close to Orlando. But this desired location is just one of the many re...
View Details
---

$614,995 - $1,334,731
Size: 2,740 SqFt - 5,270 SqFt
Builder: Taylor Morrison
Orlando's Heathrow area is one of the most desirable for homebuyers seeking prestige, panache and the perfect location. Steeple Chase offers sophisticated living and an enviable Lake Mary Boulevard address. The gated entrance of Steeple Chase is directly opposite the Heathrow master plan's southern...
View Details
---
Displaying items 1-5 of 5
If you have not account please register.
Forgot Your Password?
Enter your email address below to have your password sent to you.
New Visitor? Please Register
And you will be able to Save Listings so you can view them later!
Forgot Your Password?
Please enter your E-Mail and we'll send you an e-mail message with your password.
After registering you Will have unrestricted access to all properties on this website.