Search New Homes in Florida. PLUS receive a Rebate of 1% of the (Purchase Price) back at closing!
Displaying items 1-3 of 3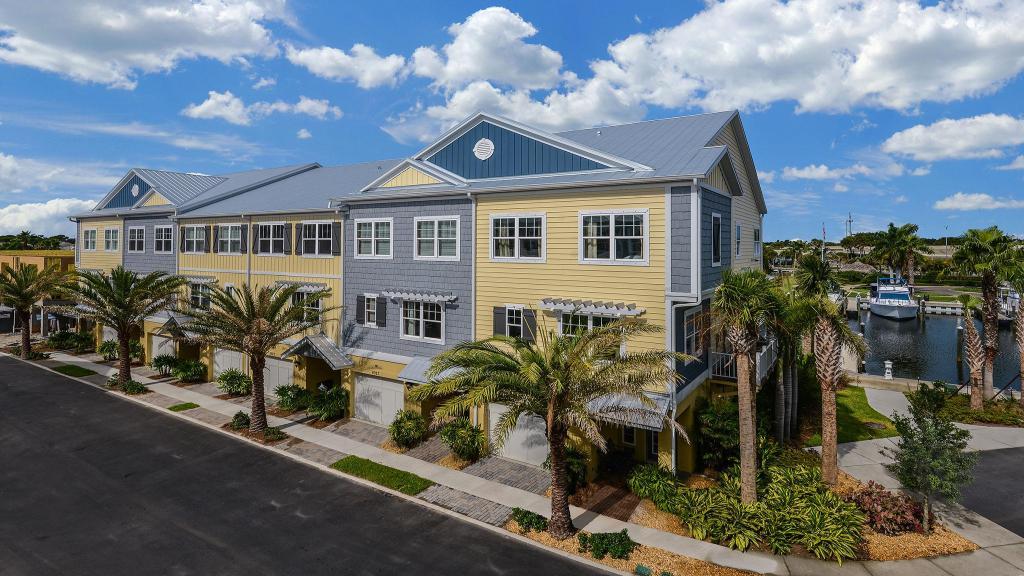 $299,900 - $381,920
Size: 1,934 SqFt - 1,983 SqFt
Builder: Taylor Morrison
The Cove at Loggerhead Marina is a boat lover's dream - a maintenance-free gated community of beautiful townhomes with resort-style amenities, a full-service marina and direct boating access to the blue waters of the Gulf of Mexico. Located in southern Pinellas County in a highly desirable area wher...
View Details
---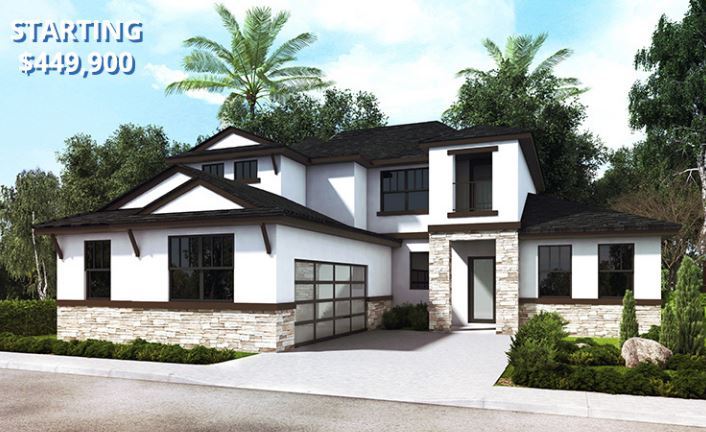 $449,000 - $449,000
Size: 2,436 SqFt - 2,436 SqFt
Builder: The Eco Home Company
One of a kind Net Zero Energy high performance home with no electric bills. Located just a short distance from the beautiful downtown St Petersburg.
View Details
---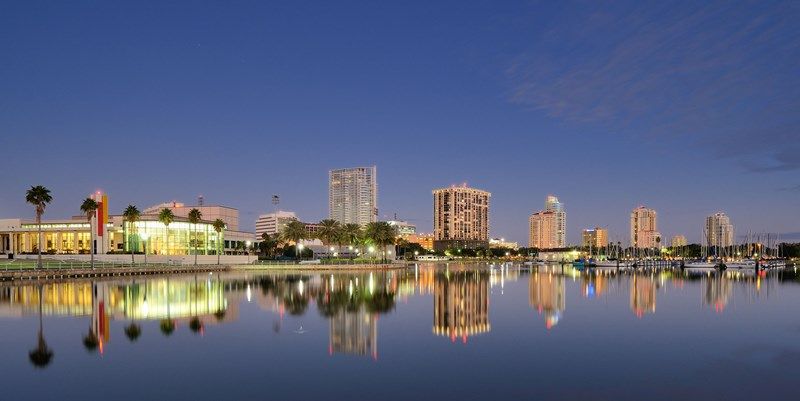 $661,722 - $986,290
Size: 2,910 SqFt - 3,320 SqFt
Builder: David Weekley Homes
Snell Isle in St. Petersburg, FL is the perfect place to build your dream home!This beautiful waterfront community now features exceptional homes from Central Living by David Weekley Homes. With a floor plan to fit any lifestyle, and stunning architectural details, your new home will mimic the surro...
View Details
---
Displaying items 1-3 of 3
If you have not account please register.
Forgot Your Password?
Enter your email address below to have your password sent to you.
New Visitor? Please Register
And you will be able to Save Listings so you can view them later!
Forgot Your Password?
Please enter your E-Mail and we'll send you an e-mail message with your password.
After registering you Will have unrestricted access to all properties on this website.