Search New Homes in Florida. PLUS receive a 1% REBATE of the total Purchase Price back at closing!
Displaying items 1-13 of 13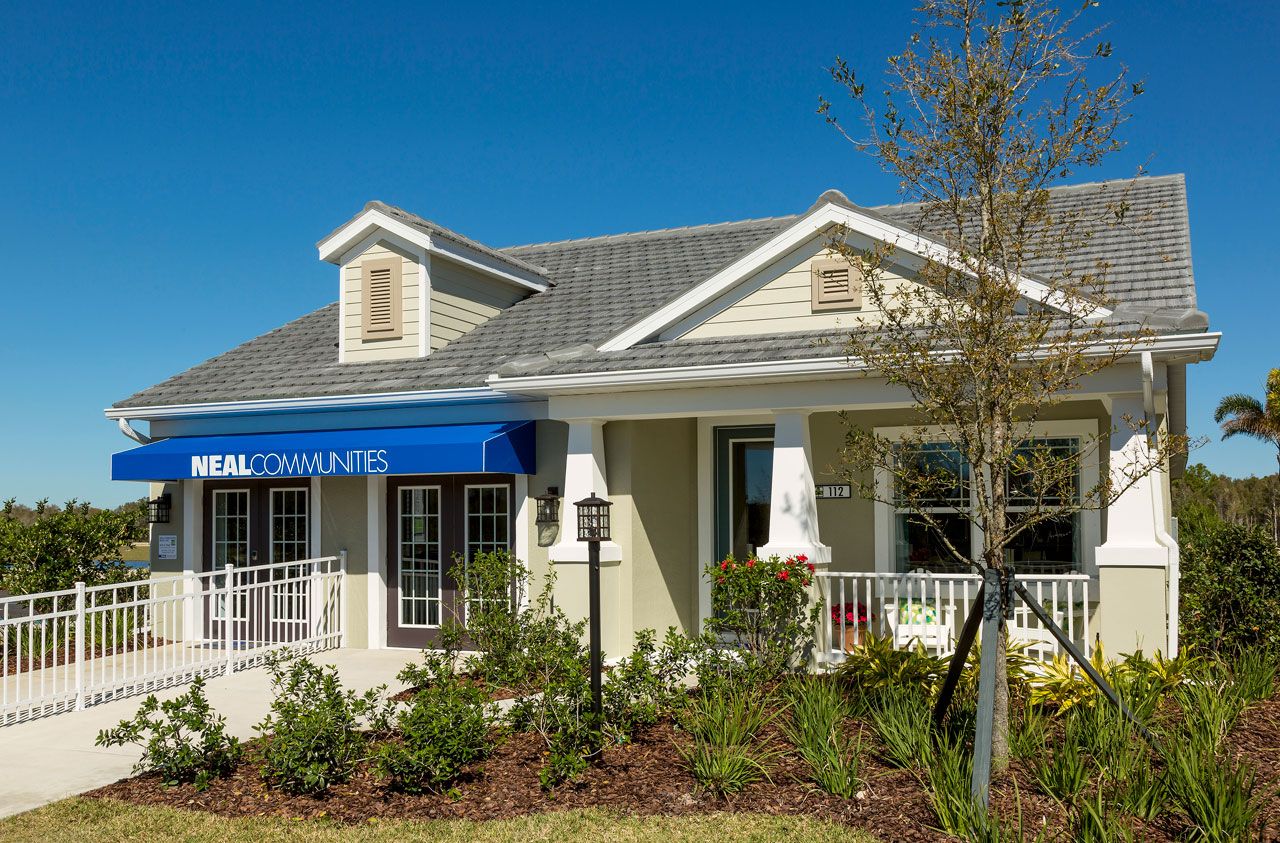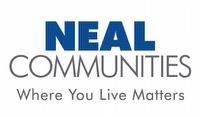 $281,990 - $398,990
Size: 1,772 SqFt - 2,577 SqFt
Builder: Neal Communities
Neal Communities' Windwood consists of 46.3 beautiful acres and just 90 homes. 53% of this gated community will be open space including wetlands and lakes. Windwood will feature the newly created "Inspiration Series" of homes from Neal Communities ranging from 1772 to 2577 square feet in one and...
View Details
---

$206,999 - $216,999
Size: 1,871 SqFt - 1,879 SqFt
Builder: Lennar
Gran Paradiso offers every homeowner the ideal setting for enjoying all of Venice's year round attributes while living in a country club setting with every imaginable amenity. The two townhome plans feature thousands of dollars in Everything's Included extras that add all of the touches that make yo...
View Details
---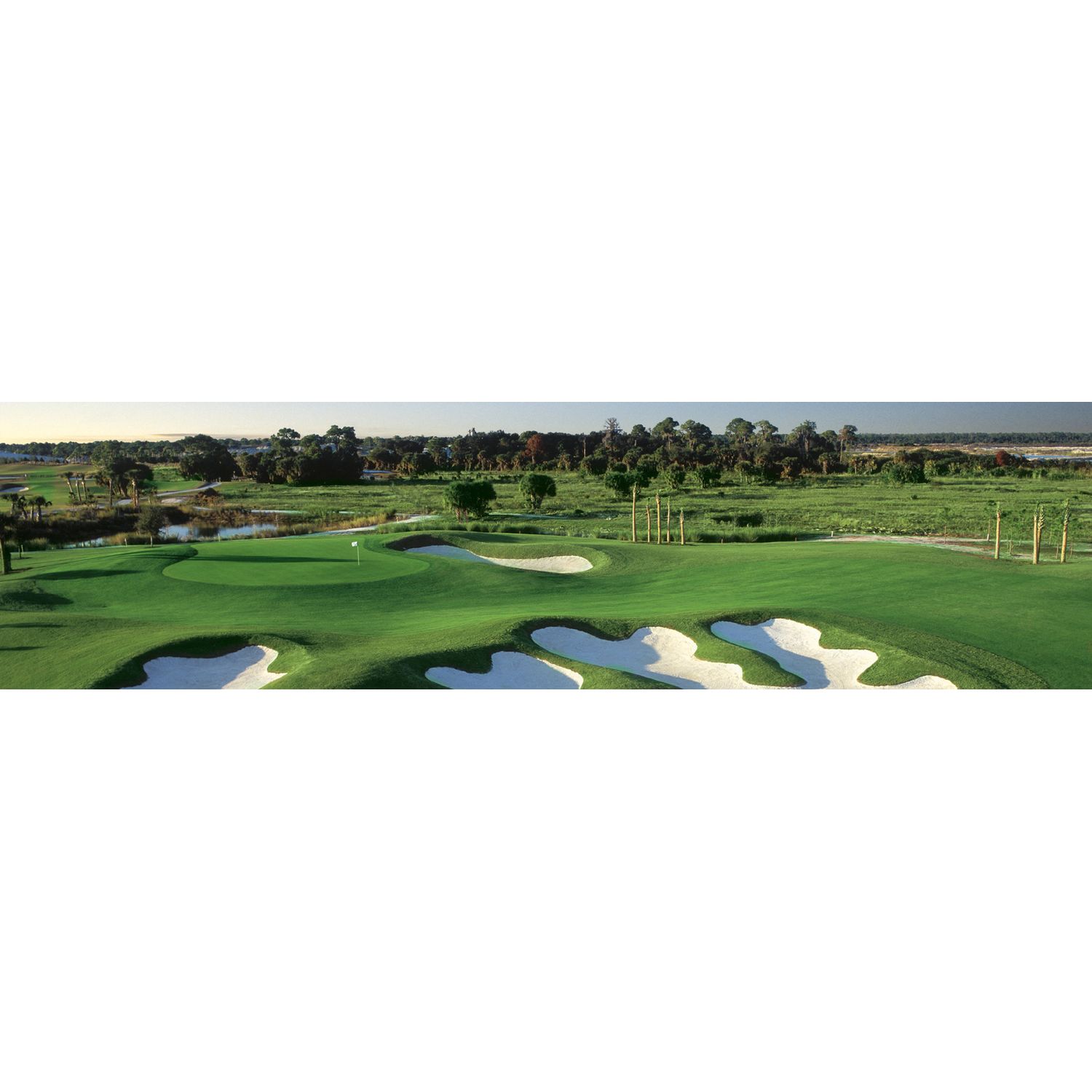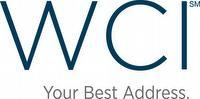 $253,990 - $730,785
Size: 1,710 SqFt - 4,222 SqFt
Builder: WCI Communities, Inc
Venetian Golf and River Club from $200s to $700s   The scenic Myakka River meanders through North Venice on its way to the emerald waters of the Gulf of Mexico and its powder sand beaches. Here, on its banks, under the shade of towering oaks and cypress trees, is a WCI Communities masterpiece: Ve...
View Details
---

$213,999 - $262,797
Size: 1,417 SqFt - 1,564 SqFt
Builder: Lennar
The only thing high-maintenance about living at Gran Paradiso is fitting it all in on your social calendar! The maintenance-free lifestyle is yours when you live in the Twin Villas, with 1,417 to 1,564 square feet of comfort and style, surrounded by an active lifestyle that never ceases to add enjoy...
View Details
---

$327,999 - $427,999
Size: 2,245 SqFt - 3,867 SqFt
Builder: Lennar
Lennar's Manor Homes at Gran Paradiso offer so many options for luxury and comfort. You'll relish your surroundings including designer touches throughout, and spacious floor plans for families of all sizes. You can't help but want to have friends come visit when you live in one of these exceptional...
View Details
---

$235,999 - $349,999
Size: 1,340 SqFt - 3,357 SqFt
Builder: Lennar
It's hard to choose which of the Executive Homes best suits your luxury lifestyle in Gran Paradiso. They all seem so perfect, with countless included upgrades on the inside and a world of wonder as you explore the surroundings. There are seven models to choose from, with 1,340 to 3,357 square feet o...
View Details
---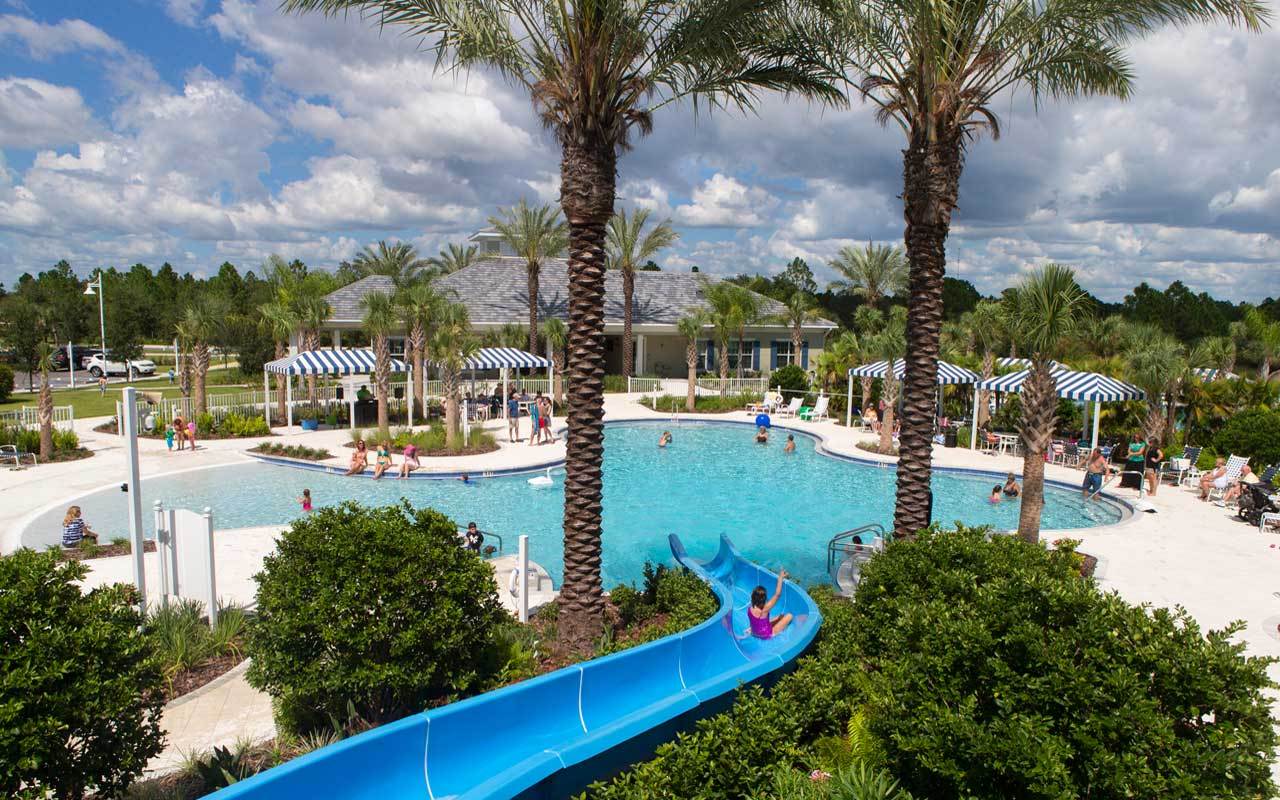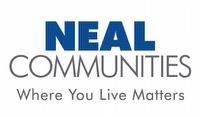 $181,990 - $440,990
Size: 1,079 SqFt - 3,346 SqFt
Builder: Neal Communities
Grand Palm is truly a one-of-a-kind community! This beautiful, amenity rich community in Venice, Florida is exactly what resort living in Florida should be like. Residents enjoy easy access to downtown Venice and beaches (10 minutes away) and a multitude of activies right in their own backyards wi...
View Details
---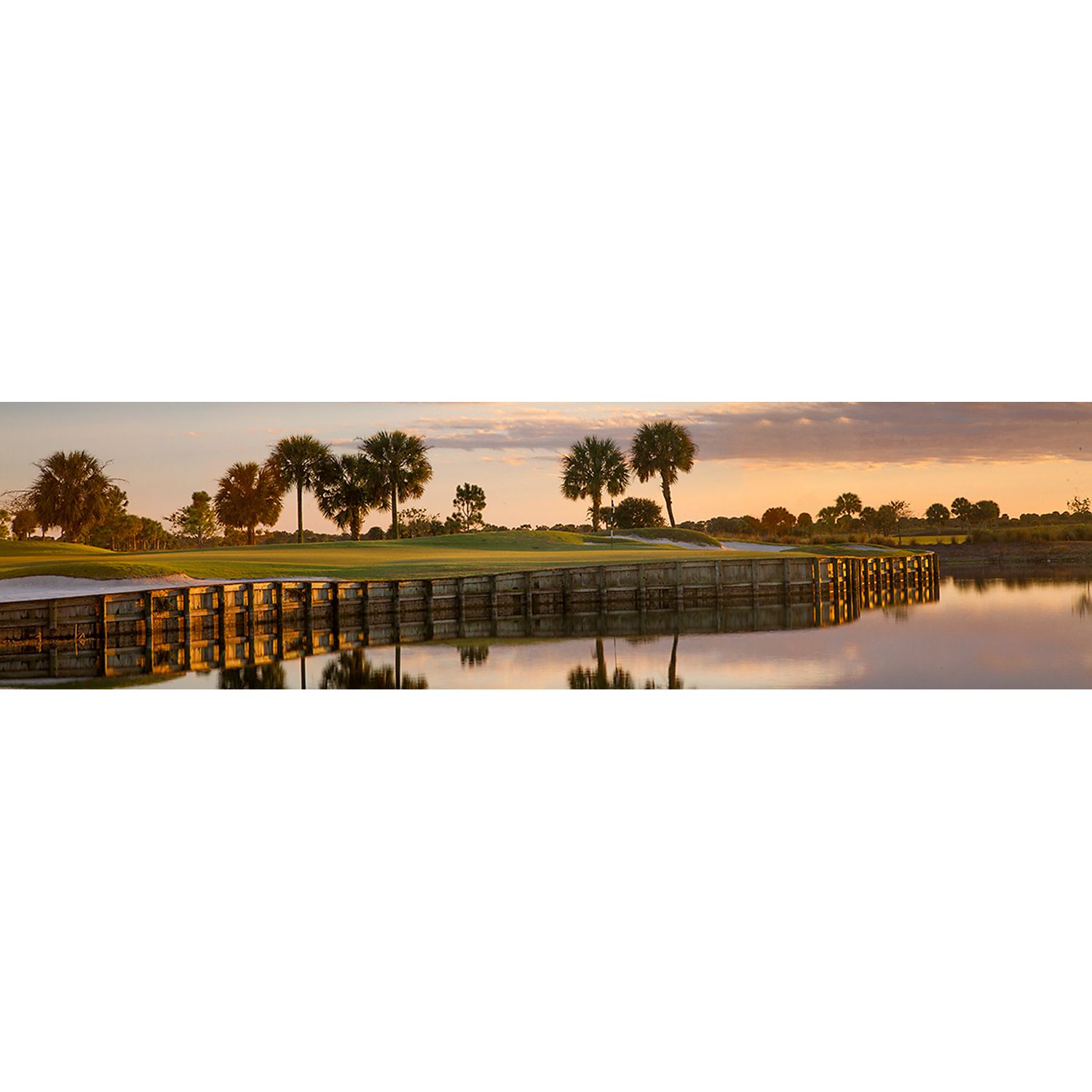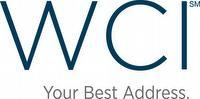 $196,990 - $593,755
Size: 1,571 SqFt - 3,198 SqFt
Builder: WCI Communities, Inc
Sarasota National from high $200s to $600s   Your home in the Florida sun, alongside an Audubon Certified Signature Sanctuary, awaits at Sarasota National. Live in a new WCI single-family, Villa, Grand Villa, Golf Estate, Carriage or Coach Home that overlooks Indigo lakes and rolling fairways! S...
View Details
---

$241,999 - $261,999
Size: 1,883 SqFt - 2,099 SqFt
Builder: Lennar
Surrounded by nature's grandeur, an easy and elegant lifestyle awaits you at Gran Paradiso. A lavish Tuscan-inspired, gated community in Southwest Florida, Gran Paradiso is set over an expansive acrage. Among nature's treasures, it abuts a protected gopher tortoise conservation area and is called ho...
View Details
---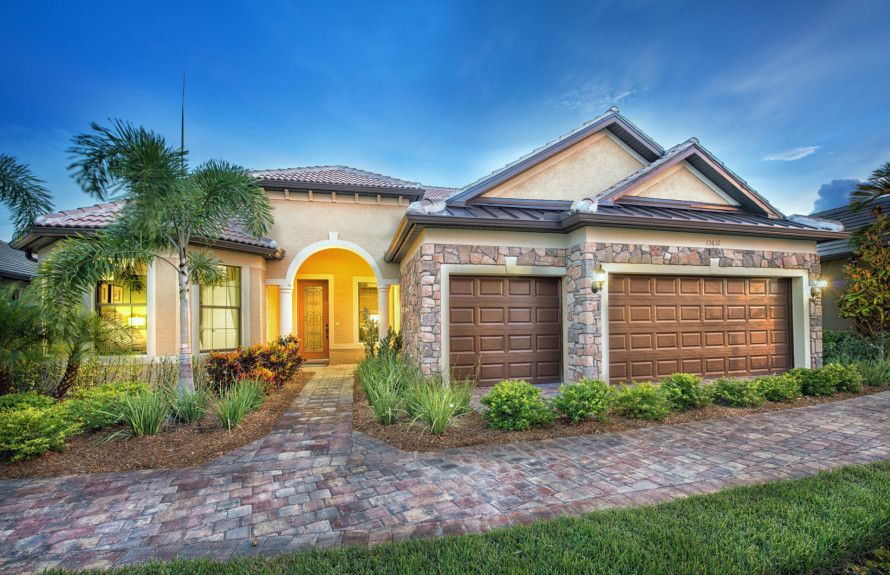 $199,990 - $378,990
Size: 1,289 SqFt - 2,634 SqFt
Builder: DiVosta Homes
IslandWalk at the West Villages features include: 14,000 Sq. Ft. Resort Center; Full-Time, On-Site Activities Director; Homesite Premiums from $3,000 - $109,000; State-of-the-Art Fitness Center; Tropical Resort Pool; 8 Tennis Courts; 2 Bocce Ball Courts; Seperate Lap Pool; Movement Studio for Yoga,...
View Details
---

$369,999 - $501,999
Size: 2,361 SqFt - 3,800 SqFt
Builder: Lennar
A magical combination of nature and grandeur mingle in the magnificent community of Gran Paradiso, located in Venice, the intriguing "Shark Tooth Capital of The World." Here you'll find an amenity-rich resort lifestyle boasting five Estate Home floor plans with 2,361 to 3,800 square feet, each m...
View Details
---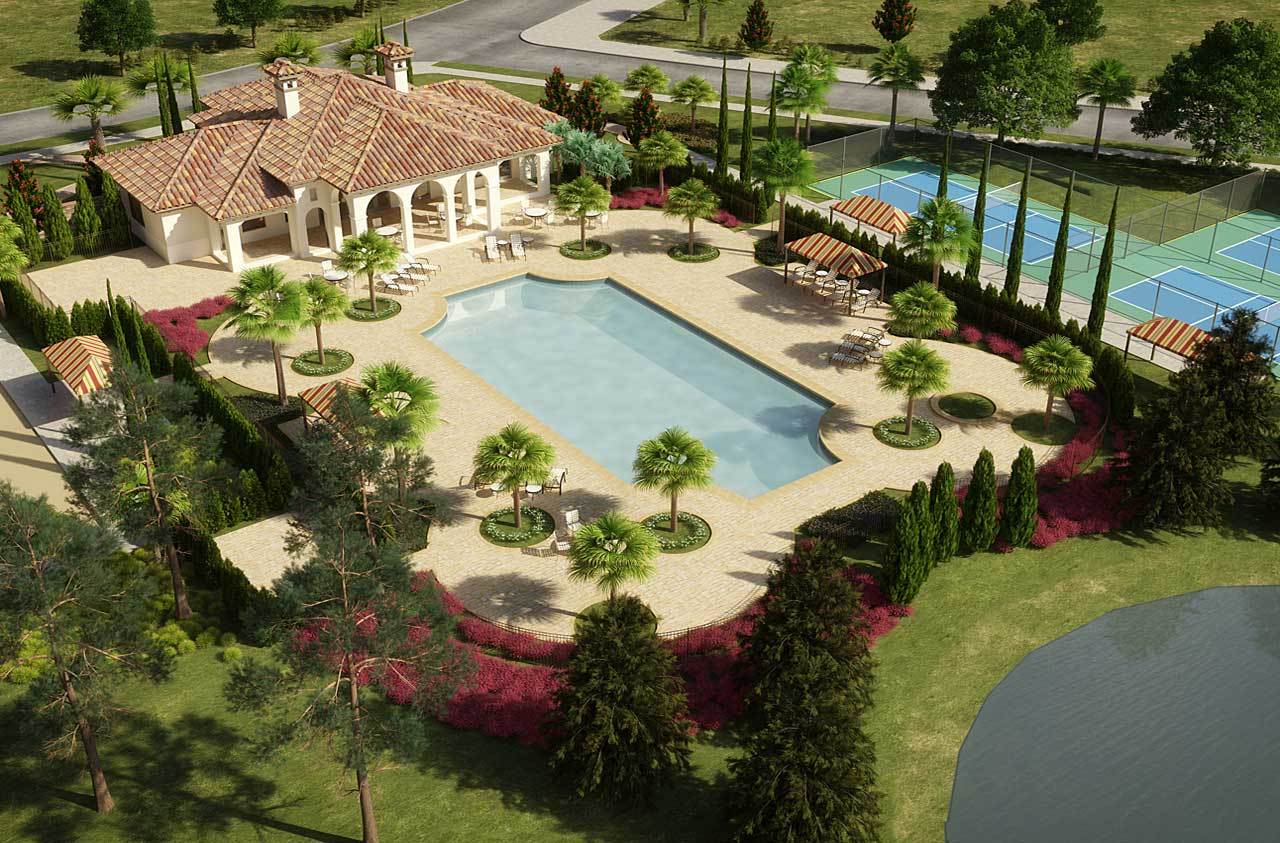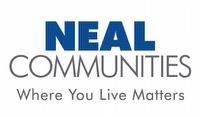 $227,990 - $291,990
Size: 1,407 SqFt - 2,233 SqFt
Builder: Neal Communities
Milano is a brand new resort-style community in North Venice. This Tuscan-themed community will focus on lifestyle and activities for homeowners in an ideal location near I-75 and local amenities.
View Details
---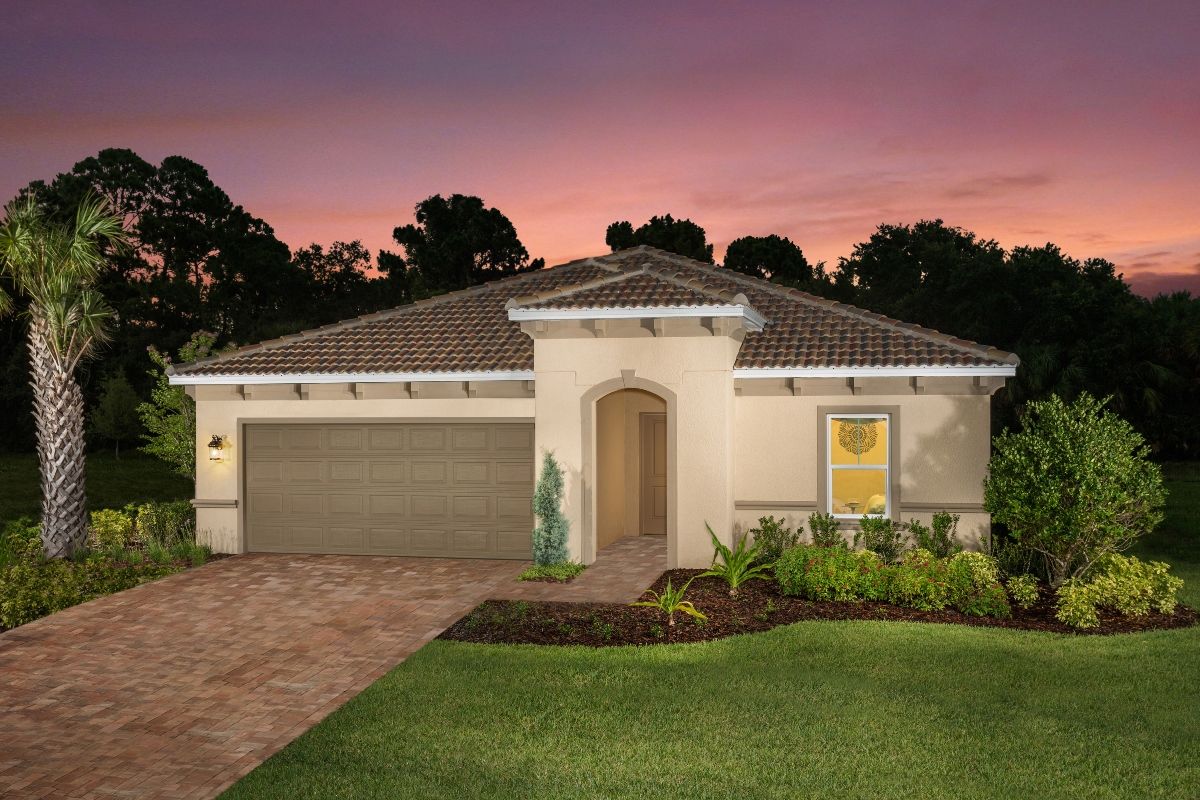 $279,990 - $355,070
Size: 1,865 SqFt - 2,293 SqFt
Builder: KB Home
* Commuter friendly gated community * Amenities include resort-style pool, clubhouse, on-site activities director, fitness room and classes, tennis courts, in-line skating rink and more * A-Rated school district * Nestled between Sarasota and Fort Myers, which offer beautiful beaches, endless recrea...
View Details
---
Displaying items 1-13 of 13
If you have not account please register.
Forgot Your Password?
Enter your email address below to have your password sent to you.
New Visitor? Please Register
And you will be able to Save Listings so you can view them later!
Forgot Your Password?
Please enter your E-Mail and we'll send you an e-mail message with your password.
After registering you Will have unrestricted access to all properties on this website.