Search New Homes in Florida. PLUS receive a 1% REBATE of the total Purchase Price back at closing!
Displaying items 1-4 of 4

$555,597 - $555,597
Size: 3,514 SqFt - 3,514 SqFt
Builder: CalAtlantic Homes
Close to downtown Winter Park's charming historical district, residents of Enclave at Aloma take pleasure in a town whose admirable gems include gorgeous Rollins College and the Morse Museum of American Art, home to the world's largest collection of Tiffany glass. Winter Park, an Old Florida resort...
View Details
---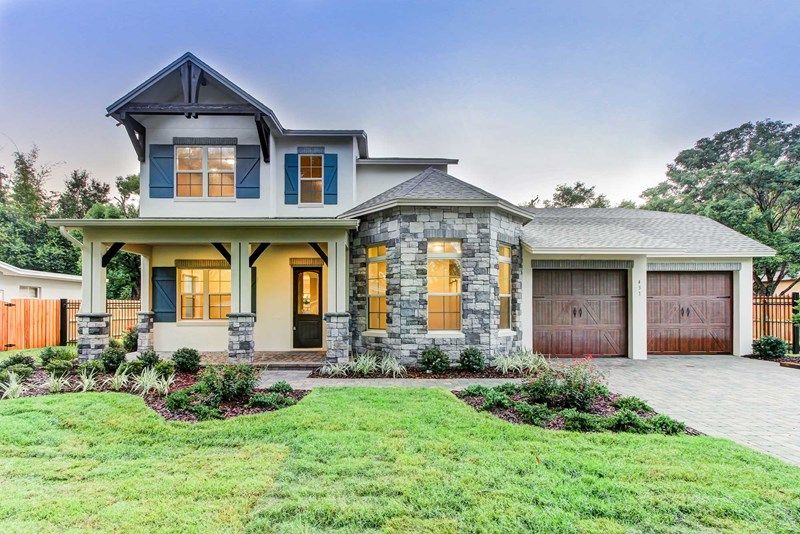 $364,990 - $582,990
Size: 2,068 SqFt - 3,698 SqFt
Builder: David Weekley Homes
*Home Tour tab shows base floor plan pricing that does not include land.David Weekley Central Living Homes bring Innovative Design, Incomparable Choices, and Inspired Customer Service to select Orlando Downtown and Near Town communities (OR Winter Park and College Park). Each Central Living Home is...
View Details
---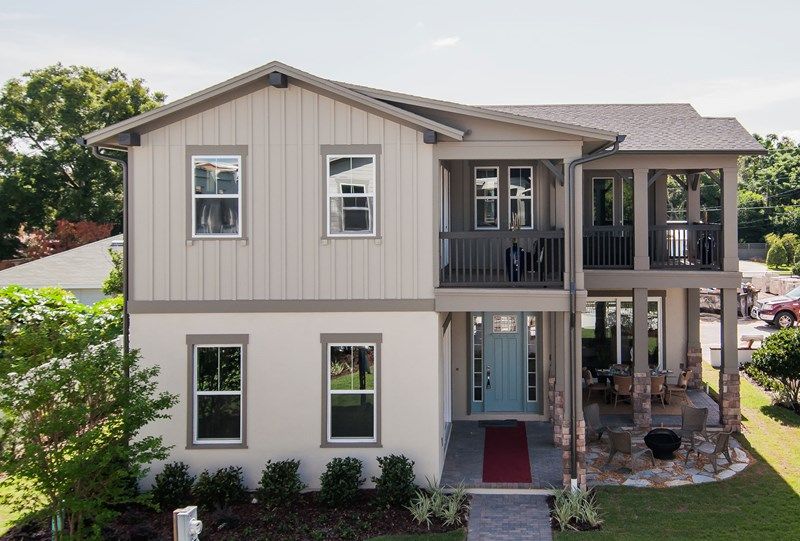 $699,000 - $819,000
Size: 1,745 SqFt - 2,415 SqFt
Builder: David Weekley Homes
Central Living by David Weekley Homes is now building award-winning, energy-efficient homes in The Gardens at Park West! Situated near the prime location of downtown Winter Park, this community features luxuriously modern Craftsman-style homes and new, innovative floor plans. In The Gardens at Park...
View Details
---

$234,990 - $257,990
Size: 1,787 SqFt - 1,866 SqFt
Builder: Ryan Homes
Aloma Trails, a gated community, is designed to provide the ultimate in modern convenience paired with timeless comforts. Offering low-maintenance living in a desirable setting, the community makes a great choice for anyone seeking a life of ease. Aloma Trails also has a distinct sense of style.Ou...
View Details
---
Displaying items 1-4 of 4
If you have not account please register.
Forgot Your Password?
Enter your email address below to have your password sent to you.
New Visitor? Please Register
And you will be able to Save Listings so you can view them later!
Forgot Your Password?
Please enter your E-Mail and we'll send you an e-mail message with your password.
After registering you Will have unrestricted access to all properties on this website.